Nokia has launched a long term evolution (LTE) mobile broadband service, called FastMile, to help mobile network operators (MNOs) improve rural broadband coverage while making best use of available radio spectrum.
The FastMile service offers higher data rates, two and a half times the throughput and 12 times the coverage area of a comparable mobile network for residential phone, TV and broadband connections, claimed Nokia.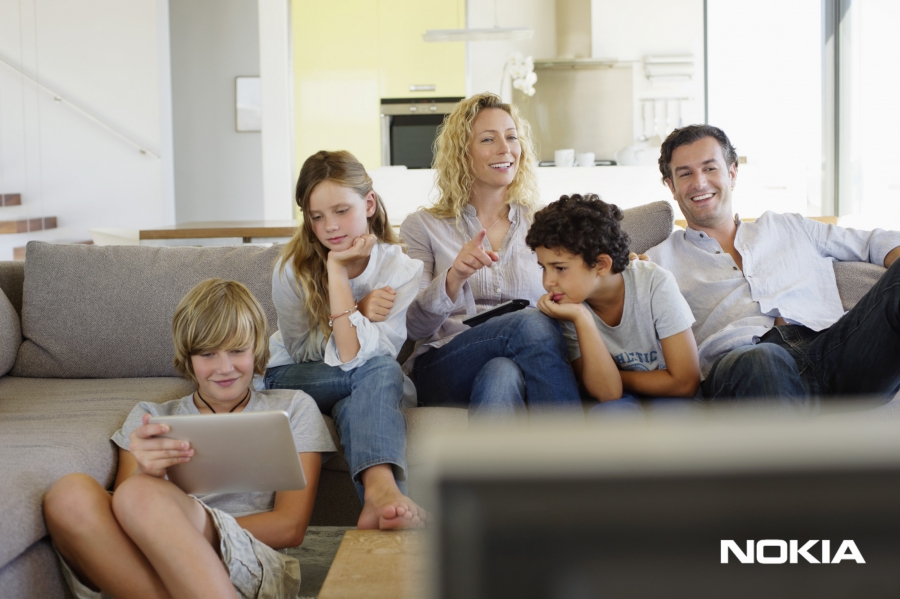 It said the service would allow MNOs to profitably build on their existing macro radio network base and provide home broadband services to rural properties of a superior standard to that available through a traditional internet service provider (ISP).
FastMile works using an outdoor modem with a self-tuning, high gain antenna to provide over three and a half times the typical radius increase compared with a standard 4G network. This will connect to an indoor Wi-Fi and gigabit Ethernet router.
At the back end, a specific fixed mobile radio access network (RAN) antenna topology combined with advanced interference mitigation by Nokia's smart scheduler will deliver the throughput boost. A cloud-based controller running on Nokia's AirFrame will guarantee throughput levels.
The supplier hopes that the technology will find ready users among customers of both MNOs, which will be able to use FastMile to address a new customer base using their existing LTE network and spectrum assets, while wireline operators will be further able to expand their reach.
"It's also a cost-effective way of taking into use underutilised spectrum in rural areas."
"By leveraging an existing mobile network grid to offer fixed broadband access, mobile operators benefit from service growth while addressing the vital community need for improved connectivity that boosts economic prospects and expands educational opportunities."
Nokia FastMile solution brings operators a wireless alternative to fixed broadband delivering telephony, internet, and TV to everyone in rural and suburban areas, breaking free from the limitations of fixed phone lines and standard LTE wireless solutions. Nokia FastMile is an end-to-end solution that extends LTE of unused rural higher frequency spectrum to provide coverage for LTE-based fixed wireless broadband. In other words, higher LTE frequency bands can be used to offer reach of lower bands. - See more at: http://networks.nokia.com/portfolio/solutions/fastmile-solution#sthash.5...