Cloud infrastructures and software-defined networking solutions basically means the core configuration and decision making of the network infrastructure is made and held in the cloud. The core of the infrastructure is replicated over several data centres for redundancy and so the provider can adhere to guaranteed service levels.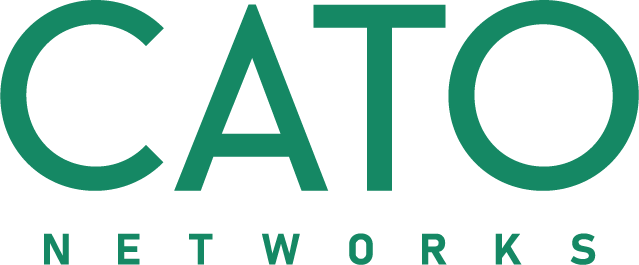 Cato were the first SASE which is Secure access service edge (SASE, pronounced "sassy") delivers multiple capabilities such as SD-WAN, SWG, CASB, NGFW and zero trust network access (ZTNA). SASE supports branch office and remote worker access. SASE is delivered as a service, and based upon the identity of the device/entity, combined with real-time context and security/compliance policies.
The Cato infrastructure is made up of the largest independent global backbone made up of over 65 global POPs to intergrade uses onto a worldwide infrastructure so that remote offices and users can operate effectively within a guaranteed SLA.

Arista Networks is a leader in building scalable, high-performance and ultra-low latency cloud networks with low power consumption and a small footprint for modern datacenter and campus environments.
P&C Communications have been working with Arista for many years implementing their cloud wireless solutions and the switching platforms are a natural migration for us with our experience of building LAN infrastructures.