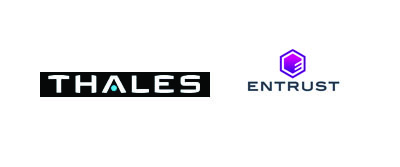 Since 1991, we have provided support and security hardware to many large multinational companies and various government sectors.
Thales - We are long-term Gold partners of Thales, Europe's top manufacturer of cryptography hardware.
Datacryptors - We have deployed Thales datacryptors to secure communications for government, military and commercial networks, where encryption is vital to protect classified data.
Hardware Security Modules (HSM) - secure management of keys is becoming an essential component of protecting data and providing secure access to systems and data for both staff and customers. The use of approved Thales HSM's as part of an infrastructure (often in liaison with F5 ADC's) can help ensure that the necessary performance is achieved in a cost-effective manner and regulatory compliance assured.
Support - The majority of our customers take up the Thales Premium support option. This provides software updates, help desk support, and if a unit develops a fault, a replacement is shipped the next working day.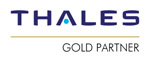 Consultancy - Our experience and knowledge of networking combined with Thales' expertise in cryptography hardware means that we are able to provide the staff you need to support you from design through to implementation to ensure a cost-effective solution that is correctly installed.